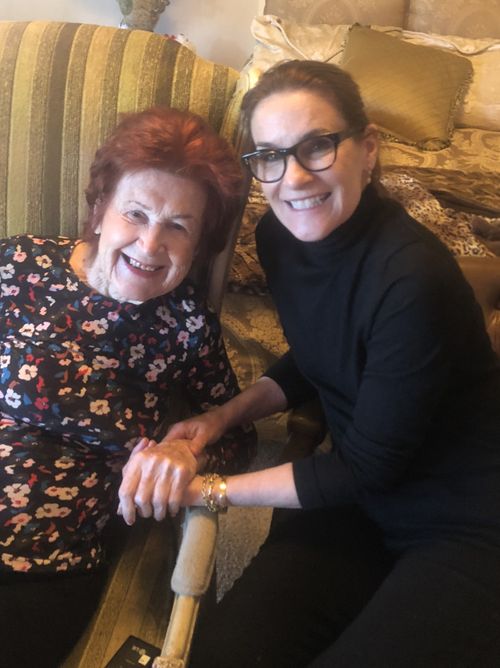 Charmaine Villard-Gillota
Before my mom came to Circle of Life, I was the kind of daughter that managed every aspect of my mother's health care and supervised her home care aides to the extent that I may as well have been performing the rudiments of care myself (a common complaint amongst those I employed and these were competent women). In short, I have to say a bit of a control freak. I am not apologizing for that as my mother stayed reasonably healthy for my involvement.
When Mom came to Circle of Life Care, I have to admit that it took me a bit to catch onto their system of care...and I learned to let go. I began to see the wisdom of Sue's approach- the employment of home care staff that truly love and respect the elder and infirm who have the ability to provide an atmosphere of safety and at the same time, an environment where the residents could express themselves and maintain dignity of self. Circle of Life Care does not engage in the dreadful helicoptering unless necessary. The home at Loreto was lovely and something delicious was always brewing on the stove. I always felt welcome to stay and watch tv, take walks, and honestly sometimes felt it a respite from my own life. My mother was far happier there than she was in her prior home.
I was able to step back and see my mother more as who she was rather than a responsibility, which for us was a tremendous development. Sue also allowed me to add Mom's important personal touches and I believe this, along with all of the above, contributed to her life span being well past that projected by hospice. She was able to pass in the arms of her most loving caregiver in the most peaceful way. I, and my family, are eternally grateful for the gift called Circle of Life Care.