Alzheimer Foundation of America
At Circle of Life Care, our commitment to providing compassionate and comprehensive care extends beyond our services. We recognize the challenges that families face when dealing with Alzheimer's disease and related dementias. That's why we want to shine a light on the Alzheimer Foundation of America (AFA), an organization dedicated to making a profound difference in the lives of those affected by memory loss conditions.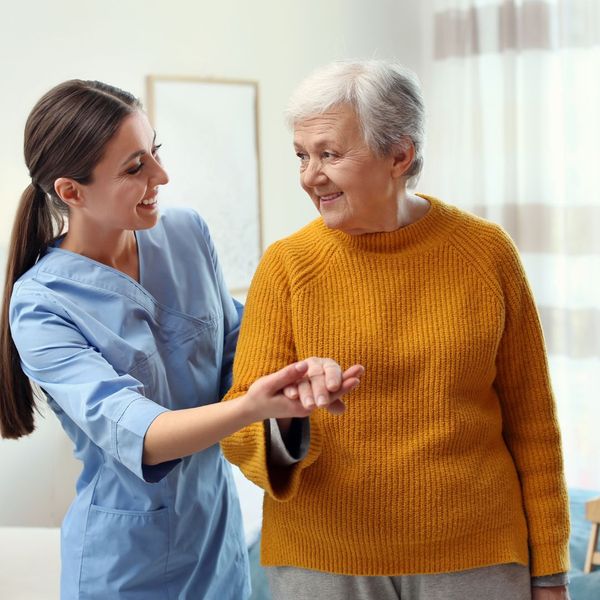 Comprehensive Alzheimer's Support
The Alzheimer Foundation of America is a national nonprofit organization that stands as a beacon of support and hope for individuals living with Alzheimer's disease and their families. Since its inception, AFA has been unwavering in its mission to provide optimal care and services to individuals confronting dementia.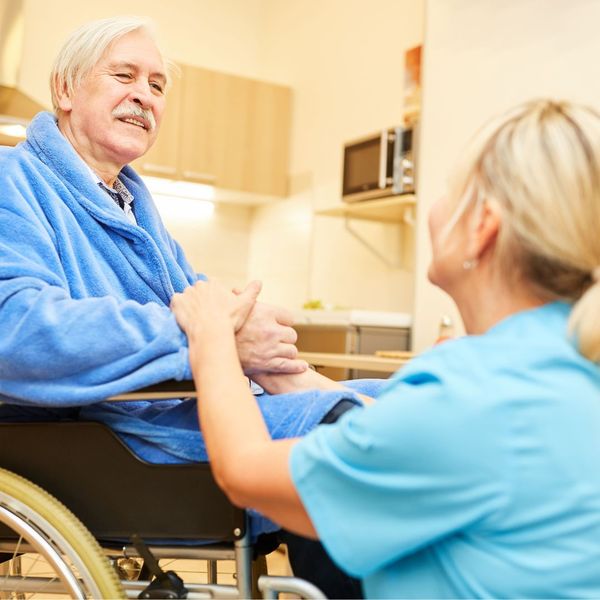 A Holistic Approach to Alzheimer's Care
This approach encompasses a wide spectrum of initiatives and programs designed to address the multifaceted challenges associated with the disease. One of their core strengths lies in education. AFA offers a wealth of resources, including workshops, webinars, and publications, to empower families and healthcare professionals with knowledge about dementia.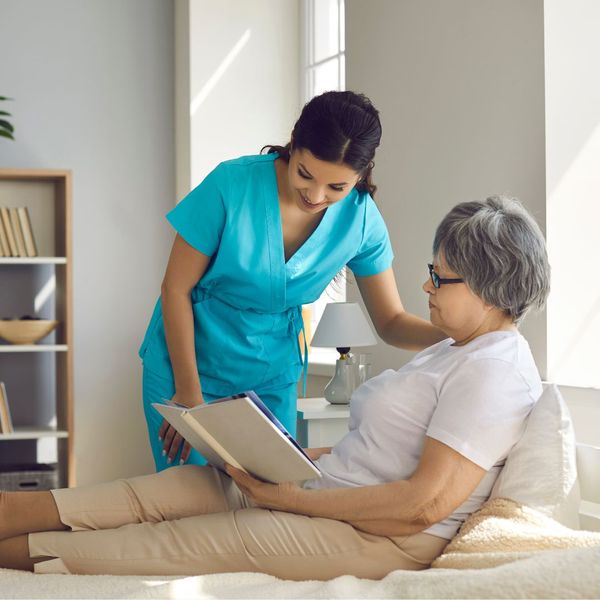 Support and Advocacy for Families
Understanding that navigating the journey of Alzheimer's can be emotionally and physically taxing, AFA offers a National Toll-Free Helpline staffed by licensed social workers who provide guidance, support, and referrals to local resources. This lifeline serves as a critical support system, ensuring that individuals and families are never alone in their struggle.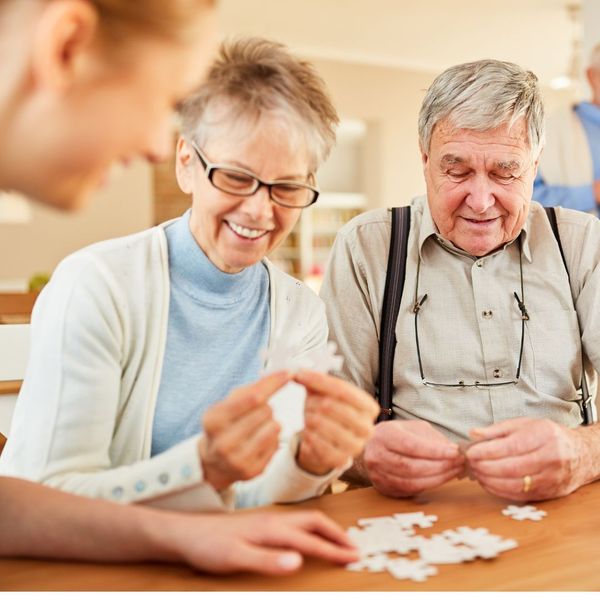 Community Initiatives and Collaboration
In addition to providing direct support, AFA actively engages with communities across the nation to raise awareness about Alzheimer's disease and related dementias. Their continuous efforts to promote early detection, access to quality care, and advancements in research have had a profound impact on the lives of countless families.
At Circle of Life Care, we stand alongside the Alzheimer Foundation of America in their mission to improve the lives of individuals living with Alzheimer's and their families. We invite you to visit the AFA website at www.alzfdn.org to explore their extensive resources, learn more about their programs, and discover ways you can get involved.
As we continue to provide comprehensive care to our clients and their families, we are grateful for organizations like AFA that share our commitment to enhancing the quality of life for those affected by Alzheimer's disease. Together, we can make a difference and bring hope to the lives touched by dementia.
Circle of Life Care remains dedicated to providing compassionate care for individuals with Alzheimer's and their families. For more information about our services, please contact us today!