OUR CARE
The whole house revolves around them.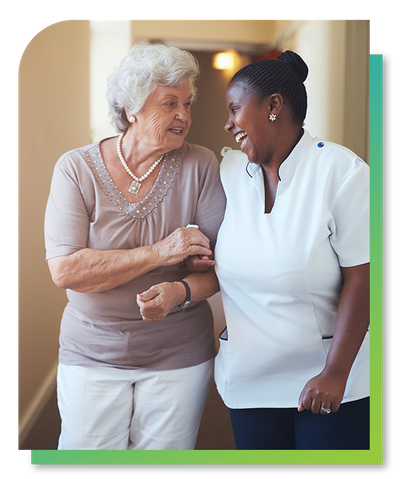 Meeting the unique needs of an individual AND their loved-ones.
Circle of Life Alzheimer's Homes is an organization whose sole focus is to uphold the dignity and respect of those afflicted with dementia. The goal is achieved by combining the contributions of all involved:
Residents
Family members, and
Caregiving staff.
We have approached caregiving with that focus, from the time of our founding. In 2009, Sue Wielechowski started her first residential home in New Jersey when caring for her aunt Dorothy.
The only rule is safety
We don't make them come into our world we go into theirs.