Virtual Dementia Tour
Experience the latest technology in building a greater understanding of dementia.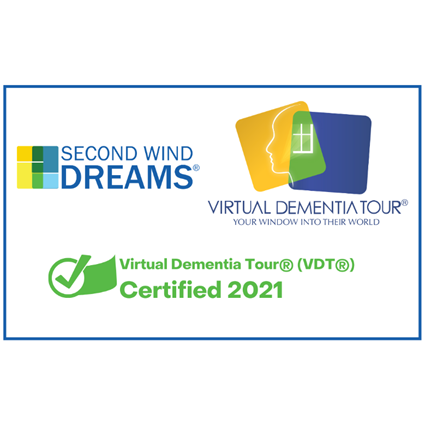 Learn More About the World of Dementia
The Virtual Dementia Tour (VDT) from Second Wind Dreams uses evidence-based sensory tools and instruction to guide participants with patented devices that alter their senses while trying to complete everyday exercises and tasks. This ground-breaking tour enables the caregivers at Circle Of Life to experience for themselves the physical and mental challenges those with dementia face. We use this experience to provide better Alzheimer's care, Lewy Body care, and other forms of dementia.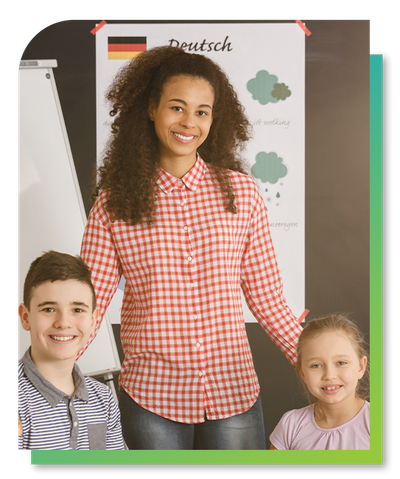 The VDT wasn't made just for caregivers. Dementia affects communities, and the VDT allows people from the community a glimpse into the world of dementia. All of these participants include jobs such as:
Police officers
EMTs
Houses of Worship
Those in the medical field
Teachers
And more
Learn more about Circle Of Life Care and what we have to offer in Scottsdale
Change Your Perspective
Caregivers throughout the United States are learning more about dementia in a new, effective way. Caregivers can now feel empathy towards those who have dementia. This deeper understanding is greatly improving homecare and living homes. In the past, a lot of behaviors exhibited by those with dementia were dealt with through medication. With the VDT, caregivers have learned that a lot of those behaviors are caused by the environment that they're in and how the caregivers are reacting to their dementia. Caregivers can now help prevent those feelings of anxiety and other behaviors now that they understand what life with dementia is like.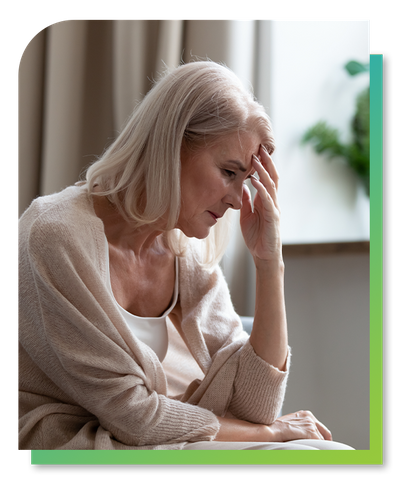 There have been multiple reviews from caregivers and community members alike. Some of the most common reviews revolve around how disorienting the experience is. People have reported being at a loss and being frustrated. This is important feedback as people can now look at dementia in a new light and go at new, more productive ways to handle those diseases.
Contact Circle Of Life
The Virtual Dementia Tour offers state-of-the-art technology that allows caregivers and people of the community a chance to experience dementia. Here at Circle Of Life Care in Scottsdale, we are qualified to give this tour and welcome those who wish to experience it. Contact us today, and don't be afraid to ask any questions or let us know about any of your concerns. Circle of Life is proud to be associated with the Alzheimer's Foundation of America and the American Red Cross.