Circle of Life Care Services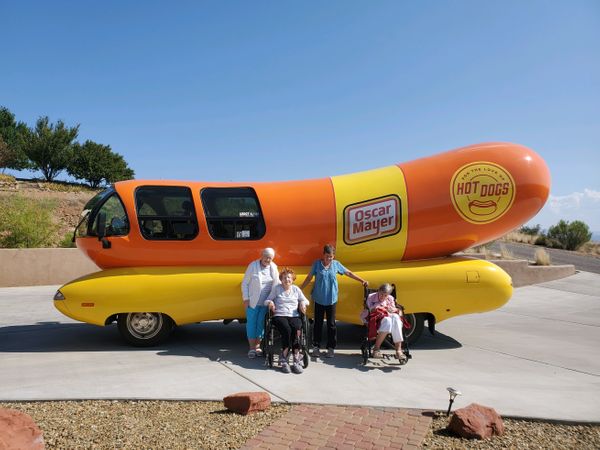 All-inclusive and Individualized
Private and Semi-private Rooms and Suites
Three, Fresh, Uniquely Prepared, Home Cooked Meals Daily
Snacks
Daily Assisted Bathing and Dressing
Daily Mental and Physical Activities
Day Trips
Medication/Medication Management
Incontinence Products
Laundry and Cleaning Service
Hair and Nail Care
Personal Care Items
Safety Supervision
Flexible, Individual Schedule
Transportation– Houses of Worship– Doctors Appointments
HIPAA Compliant, Internet-enabled Communications, Documentation and Briefings for Designated/ Approved Family, Friends and Others
Circle of life fully recognizises the importance of the resident's need for maintaining strong relationships with friends and family.
Circle of life has open visiting hours at all of its residences. Loved-ones are more than welcome to visit at their convenience any time -- we are there for you!
All services provided in State of Arizona fully-licensed, small, residences by fully-licensed managers and staff -- Circle of Life is NOT the classic nursing facility.