Home Care For Those With Alzheimer's and Dementia
Assisted living residences in Northern Arizona for Alzheimer's and dementia patients from Circle of Life Care.
Personalized Home Care Services in Verde Valley and the Prescott Area
Circle of Life Alzheimer's Homes aims to provide those affected by Alzheimer's and other forms of dementia with a home that offers residents with other residents going through the same challenge, frequent visits from family members, and a dedicated caregiving staff.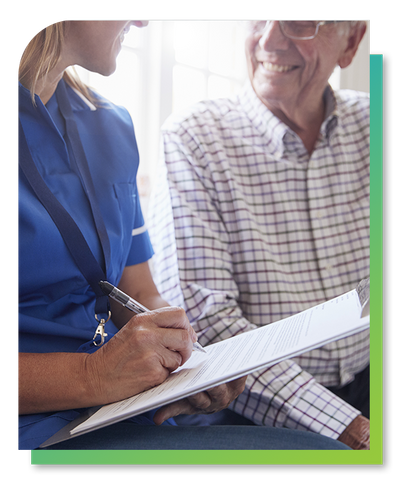 Reliable Caregivers
Our caregivers go through a rigorous screening process in order to provide the level of service Circle of Life has set for ourselves. Our home caregivers provide a wide range of essential services, such as:
Personal Care

Meal Preparation

Respite Care

Light Housekeeping

And Much More
All our senior home care services are tailored to your care needs. Whether you need short-term home care after a hospital discharge or a more permanent solution for a family member with dementia, we provide quality in-home services 24 hours a day.
Details of Circle of Life's All Inclusive Amenities
We provide nutritional, well-balanced meals and snacks that exceed USDA recommendations. We serve three daily home-cooked meals and three daily snacks that are delicious and meet each of our residents' specific dietary needs. All of our meals are made by those who have Arizona Food Handler Certifications. We accept all diets without additional charges for special diets.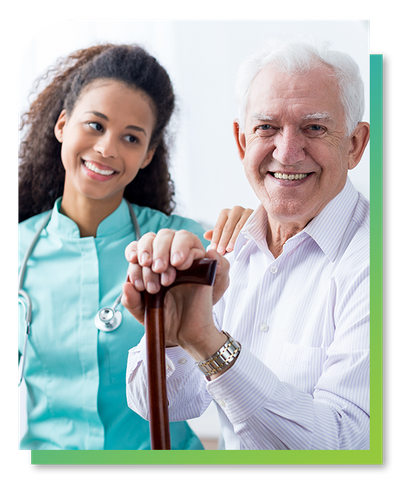 Licensed/Certified Care-Partners
All of our care-partners are state-licensed/certified for tending to All Daily Activities(ADL's) and specifically trained to provide Alzheimer/Dementia care. We have also included advanced Circle of Life training, which teaches and examines our caregivers 100 percent Person Direct Care Approach. The education helps to assure that each and every resident is treated with compassion, dignity, and self-respect.
Personal Care Items Are Provided
When you go through Circle of Life, all personal care items are provided. They include toothpaste, deodorant, shaving cream, razors, soaps, shampoos, skin lotions, Ensure, briefs, Pull-ups, pads, hearing aid batteries, denture cream & cleaners, skin lotions, make-up, wound care, band-aids etc.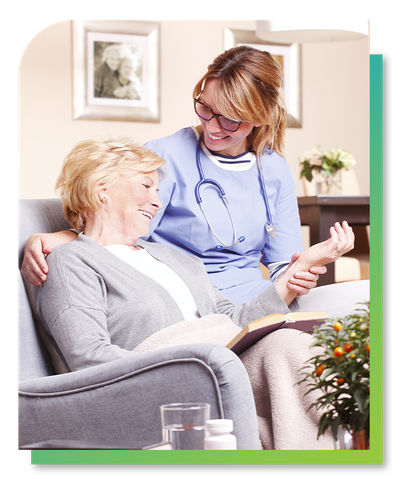 We Cover All Prescription Medications
We cover all prescription medications (not to exceed $100.00 after reimbursement from medicare and prescription insurance, if applicable), over-the-counter medicines, and vitamins are included in the monthly cost.
3-6 Residents Per Home
In the later stages of Alzheimer's/Dementia, we have found that LESS stimulation is needed, not more. It is the #1 reason why we only have three to six residents per home. We provide these smaller settings to make it possible to devote time for reminiscing, music therapy, cooking, walks, or just to hold hands throughout the whole day, not just at artificially scheduled times. This is a big difference between nursing homes and home care. We aim to provide comfort to help give our residents dignity and independence while also being there for them whenever they need our caregivers.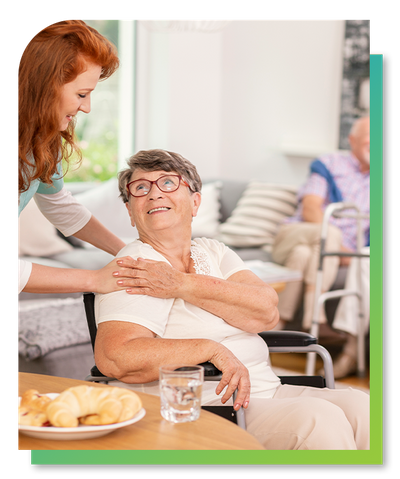 We Take Care of Basic Needs
All appointments for hair, nail, massage therapy are included in your monthly cost.
No Set Hours To Be Up and Eating Breakfast
Each breakfast is made individually. With our 100 percent Person Direct Care Approach, everyone is treated individually not as a group. We always schedule around their needs, not around ours!
The Whole House Revolves Around Them
We know how difficult and emotionally painful it can be for someone to be uprooted from their environment and confronted with sharing a room with a stranger -- our rooms are private. To help ease the transition, we ask that the family provide familiar furniture and bedding along with pictures, lamps, etc.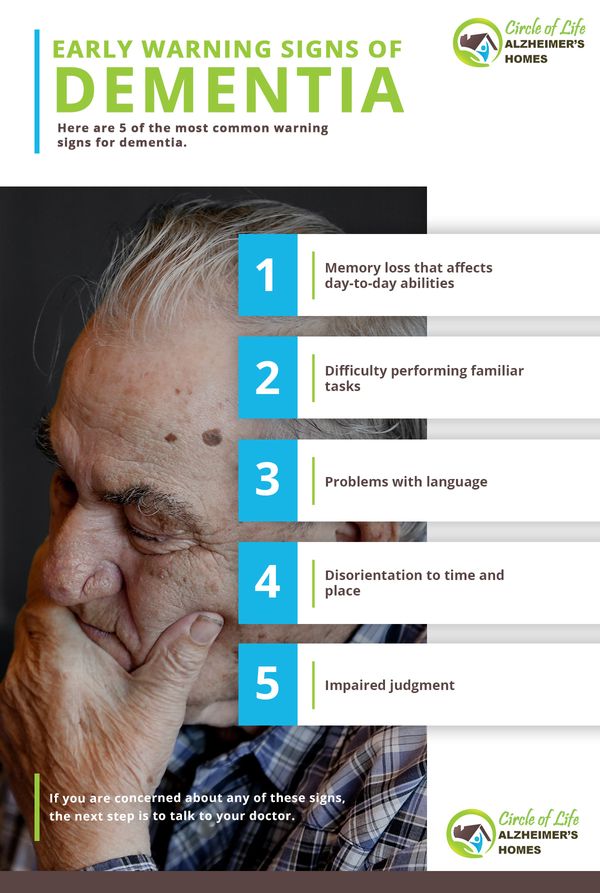 Start Your Journey With Circle of Life Today
Circle of Life provides residents with Alzheimer's and other forms of dementia with around the clock, at home care. Residents have access to frequent family visits, home-cooked meals, multiple activities, and much more. We provide our premium home care services in the Northern Arizona area including Prescott and Verde Valley. Learn more by contacting our friendly caregivers and they will be happy to answer any questions or concerns!