Residences in Northern Arizona
Clean, beautiful assisted living residences for those with Alzheimer's and other forms of dementia
Settle in With Reliable Assisted Living
Here at Circle of Life, we are dedicated to providing our residents with a welcoming atmosphere for everybody to feel comfortable and cared for. Community inclusiveness and involvement play a big part in the culture that Circle of Life has created. We are able to keep our quality of care at its fullest potential by having about five residents for every caregiver. Our residents enjoy delectable homemade meals that meet individual dietary needs as well as games and activities for everybody to participate in. We offer seven different residences throughout the Prescott and Verde Valley area.
Our Residences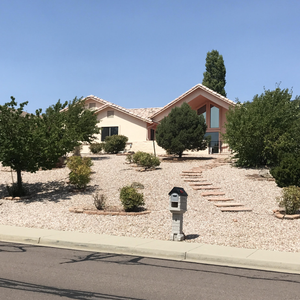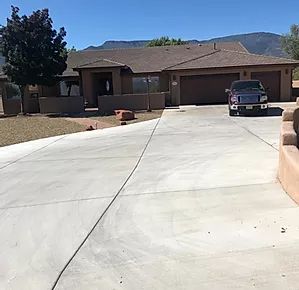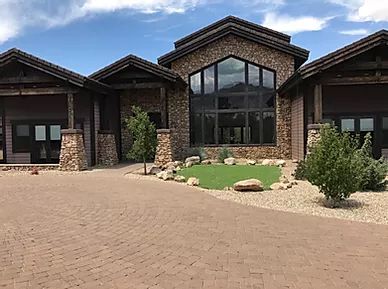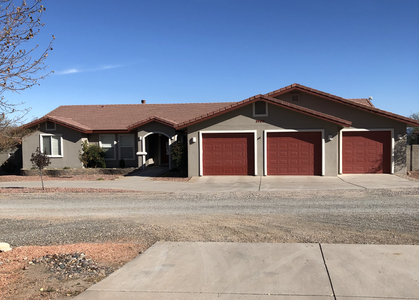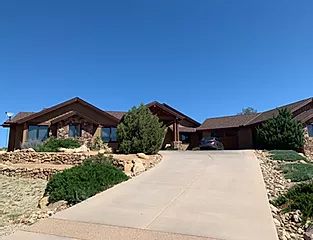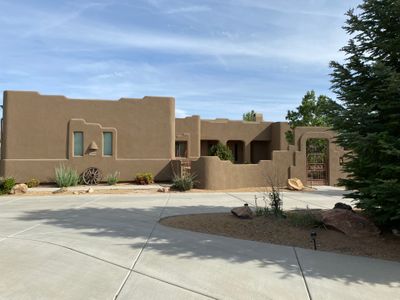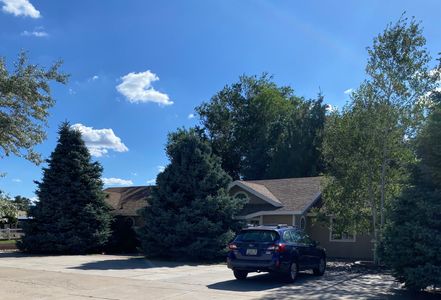 Acacia House in Flagstaff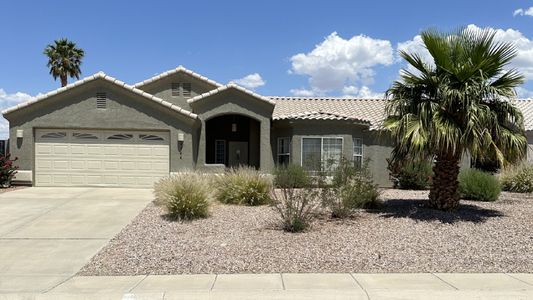 Rawhide House in Bullhead City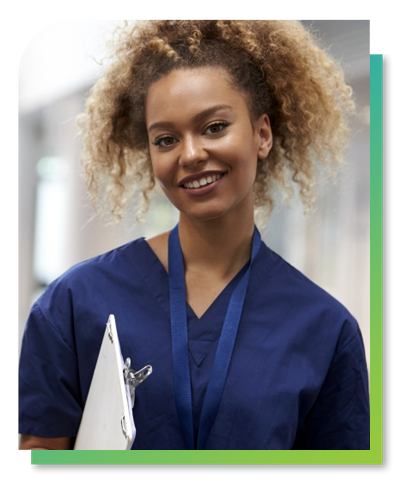 Reliable Caregivers
Our caregivers go through a rigorous process to exceed the expectations that we have set at Circle of Life. Along with our highly trained and experienced caregivers, we believe that our caregiver-to-resident ratio has been one of the primary drivers of our success compared to larger institutions and nursing homes. Larger institutions have many more residents to care for and often have low caregiver-to-patient ratios. Because our facility is smaller, we are able to offer more personalized care to our residents. This is also vital to keep our residents healthy and lower the chance of illness.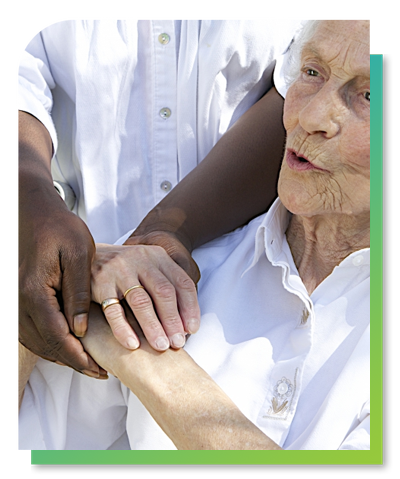 Safe Visits From Family & Friends
At Circle of Life, we know how crucial seeing family and friends is to mental and emotional health. We promote these visits, but also while keeping safety in mind. Visitor monitoring is one of the most important preventative measures any residential care home can take to protect residents. Larger institutions have had a difficult time implementing a consistent and effective visitor monitoring program, whether that be visits in general or monitoring visits in general. At Circle of Life, our staff has been thoroughly trained regarding best practices and manages the number of visitation requests we receive much more effectively. Residents' safety and happiness are our priority.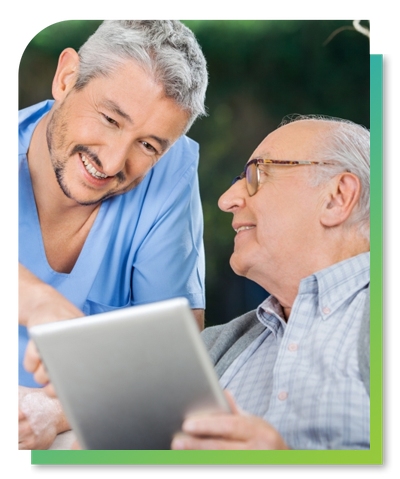 The House Revolves Around Our Residents
Our number one priority is ensuring our residents are content and comfortable in their new living situation. We know this can be an unwanted change for some, but we ensure that we are dedicated to providing our residents with an actual home within a shared community. As mentioned before, we provide homemade meals every day and have our residents participate in social activities, like catching up on current events, for example. The Circle of Life experience revolves around them. Additionally, we offer affordable care for our residents as we accept both Private Pay and Medicaid.
Sign Up For Residency Today
Circle of Life Care offers our quality assisted living services throughout the Prescott and Verde Valley area. If a loved one has Alzheimer's or any other form of dementia, Circle of Life is here to provide all of their needs for them. Call our office today and get a tour of all of our gorgeous residences today!