Providing Support and Compassion for Parkinson's Disease Patients in Northern Arizona
Parkinson's Disease
Parkinson's Disease is a progressive nervous system disorder that affects movement. It is a chronic and debilitating condition that mainly affects seniors. At Circle of Life Care, we understand how difficult it can be for those living with Parkinson's Disease and their families. That's why we provide professional, compassionate, and individualized care. We are dedicated to helping our clients navigate through life, despite the effects of the disease.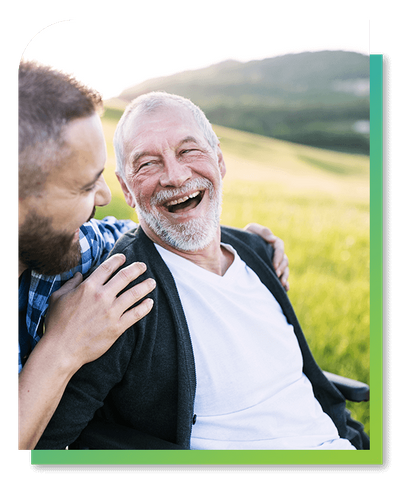 What is Parkison's Disease?
Parkinson's Disease is a debilitating disorder that affects both motor and non-motor functions. It is caused by a lack of dopamine, which leads to muscle stiffness, tremors, and difficulty with balance and coordination.
The disease is progressive and chronic, with no known cure. However, with proper treatment and care, those living with Parkinson's can maintain significant independence and quality of life.
Why Circle of Life Care is the Answer?
At Circle of Life Care, we specialize in supporting Parkinson's Disease patients and their families. Our team of professional caregivers and clinicians is well-trained to provide compassionate, individualized care for those living with the disease. We understand the various challenges facing Parkinson's patients, and we work closely with them to develop personalized care plans that address their unique needs.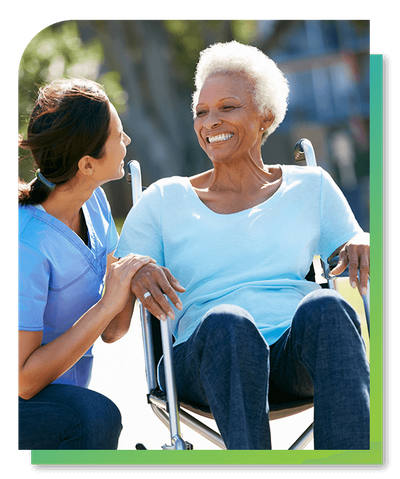 Beautiful & Clean Residences
At Circle of Life Care, the comfort, safety, and well-being of our clients are our top priorities. We provide beautiful and clean living spaces that provide a sense of comfort and homeliness.
Our living spaces are designed to accommodate each resident's unique needs. Our professional team maintains a clean and hygienic environment, ensuring our clients' health and safety.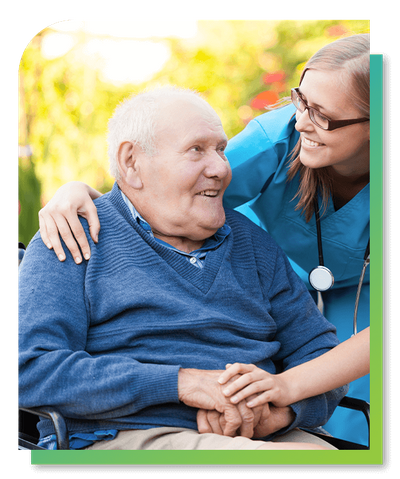 Our Approach to Parkinson's Care
We provide holistic care, including medication management, physical therapy, occupational therapy, and mental health support.
Our team aims to improve the patient's overall quality of life by addressing various symptoms that may impact their motor and non-motor functions. We also provide educational and emotional support, ensuring that both patients and their families are equipped with the knowledge and skills necessary to manage the disease.
Start Your Journey With Circle of Life Today
At Circle of Life Care, we understand the impact of Parkinson's Disease on individuals and their loved ones. That's why we offer compassionate, personalized, and professional care to help those living with the disease maintain their independence and improve their quality of life. If you or your loved one needs professional care for Parkinson's Disease in Northern Arizona, contact Circle of Life Care today.