Benefits of In-Home Alzheimer's Care
Alzheimer's disease is a type of dementia involving loss of memory and the increasing inability to respond. Living with a loved one going through this can be stressful — but Circle of Life Alzheimer's Homes is here for you!
Circle of Life serves and supports the families of people who have Alzheimer's and other forms of dementia. We recognize and respect their presence and needs — including in-home care. Here are just a few benefits you can expect from in-home Alzheimer's care from Circle of Life.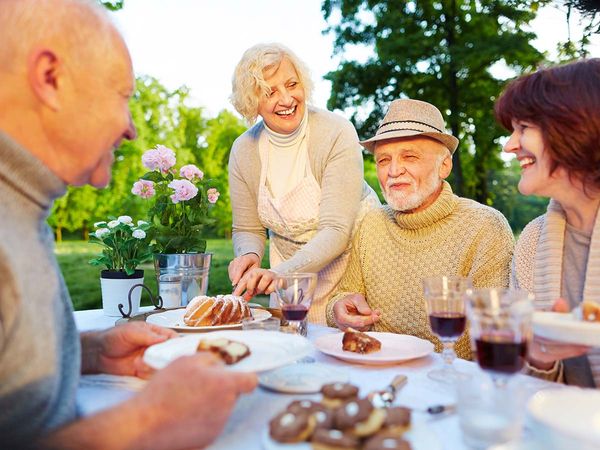 Circle of Life Care Keeps You Connected
With in-home care comes familiarity. Your loved one feels relaxed when someone stays around them with regularity. Most individuals report feeling more comfortable and safe. Staying connected to their home and their memories keeps them from feeling anxious and confused. So, while you are out working or buying groceries, your loved one can remain safely cared for with in-home care.
Dementia patients often go through phases of paranoia, anger, and other moods, making it difficult for a person to handle without assistance. For this reason, the caregivers from Circle of Life have been specifically trained to calm them down and approach these scenarios with caring professionalism. It's our job to help you be able to not need to worry about their safety, meals, or cleanliness.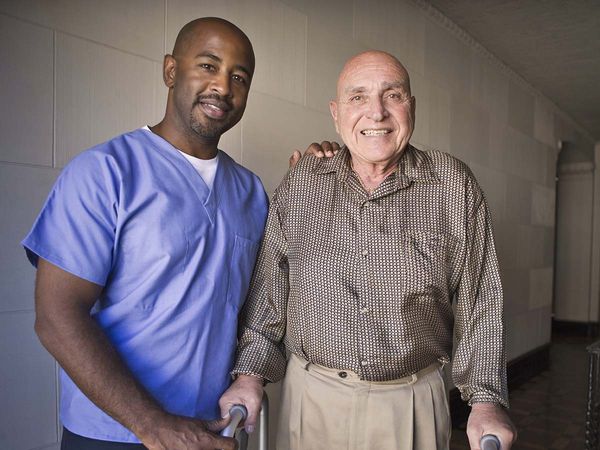 More Flexibility
Looking after a loved one and the house can be exhausting. It also affects your independence, as you must now care for your loved ones. Many of our clients who come to us for in-home care have felt an obligation to be with their ailing loved ones 24/7, which can be difficult when they lead a professional life and have other family members to look after.
Fortunately, our in-home caregivers provide emotional support and help ease the daily personal tasks, from preparing delicious meals and running errands to helping the patient bathe and dress. As a result, we can help divert the stress of caregiving and help you and your loved ones lead to a better, healthier, and happier life.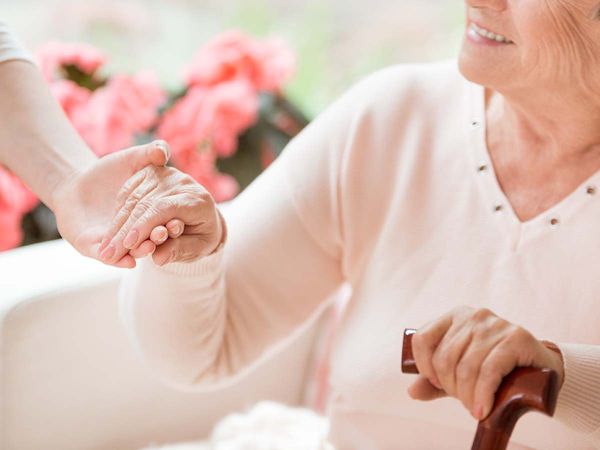 What Do We Offer?
Circle of Life brings certified and trained caregivers for dementia patients. We make sure that your loved ones are not neglected. Instead, they are treated with love and care. In addition, we provide nutritional services, which include meals and snacks.
Furthermore, we offer personal care products such as razors, shaving creams, pads, hearing aid batteries, and other necessary items. Most importantly, we cover all medical expenses, including vitamins. This is a relief to many people since medicines cost a lot.
Learn More About Us
Perhaps trusting an in-home caretaker may overwhelm you in the beginning. However, Circle of Life in-home care guarantees professional caregivers who will give proper medical assistance and care to your loved ones. Additionally, we come with delicious homemade food and snacks, personal care methods, and other quality in-home services. Reach out to learn more about us!