Common Questions About Caring For Someone With Dementia
At Circle of Life Alzheimer's Homes in Arizona, we understand that dementia care can be a difficult and emotional journey for those affected by dementia. We are dedicated to providing the best dementia home care available, offering private homes that provide a safe and secure environment so that those living with dementia can receive high-quality care and personalized attention. In today's blog post, we're answering a few of the commonly asked questions our team receives from family members. Continue reading to learn more, and get in touch for more personalized service.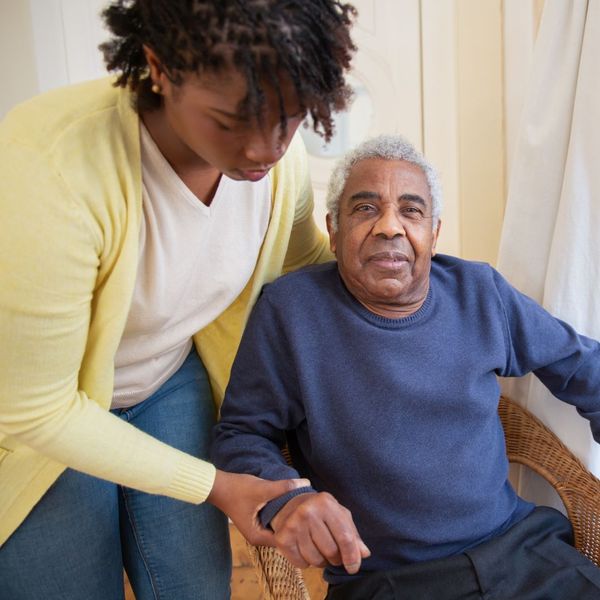 How Do I Know When It's Time for Palliative Care or Hospice?
The decision of when to pursue palliative care or hospice is a difficult one, and the answer can vary greatly depending on the individual's situation. Generally speaking, dementia home care should be considered when a person with dementia begins exhibiting symptoms such as difficulty sleeping, falls and fractures, increased confusion and agitation, and increased dementia-related behaviors (such as wandering, seeing or hearing things that are not there, etc). If a dementia patient is no longer able to take care of their own basic needs such as eating, bathing, and toileting without assistance then it may be time to consider dementia homecare or hospice.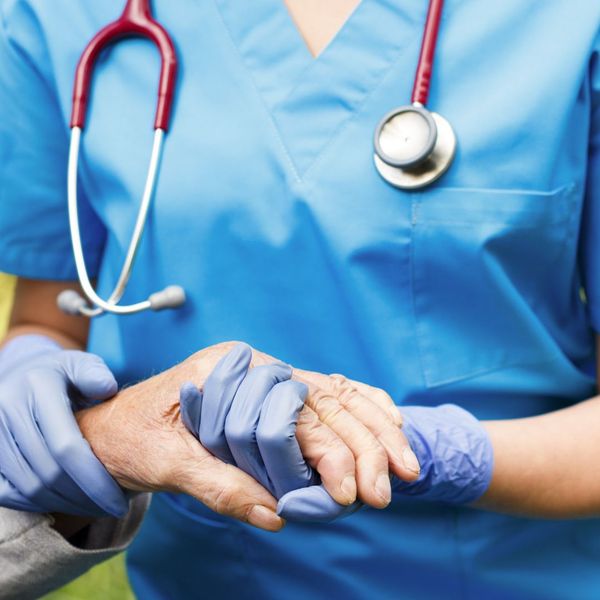 What Type of Home Caregivers Will I Find at a Dementia Home?
We are proud to provide dementia home care with experienced and compassionate caregivers. Our dementia home caregivers are specifically trained in dementia care, providing a safe environment for those living with dementia or Alzheimer's disease. Our team is committed to providing the highest quality care for our residents so that they can enjoy life with dementia to the fullest.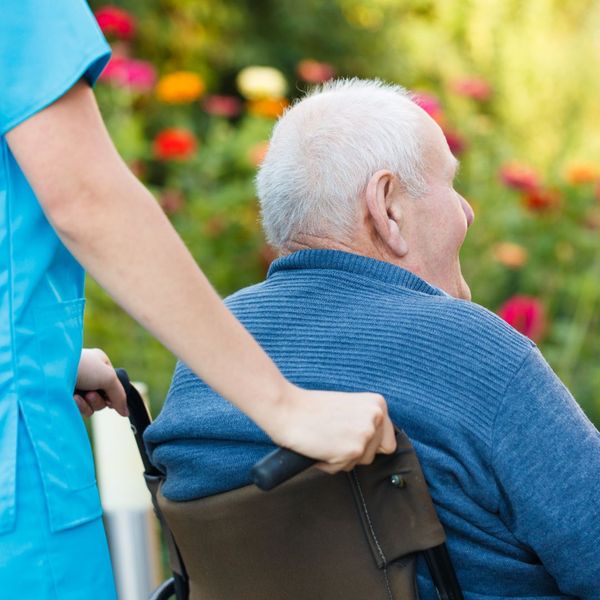 What Resources Are Available To Help With Dementia Home Care?
At Circle of Life Alzheimer's Homes, we are proud to provide dementia home care services, but there are other resources available to help families facing dementia. The National Institute on Aging offers helpful tips and resources for dementia care, including dementia-specific exercises and activities. Local support groups are also available for families in need of assistance or emotional support related to dementia care. It is important for dementia caregivers to access all the resources available so that their loved ones can get the best possible care.
Contact Our Prescott Dementia Caregivers
If you have any questions about dementia home care or our services at Circle of Life Alzheimer's Homes, please don't hesitate to reach out. Our team is here to provide the best dementia care available, so that those living with dementia can remain safe, secure, and comfortable. We look forward to helping your family in any way we can. Contact us today.