Do Dementia Patients Do Better In Private Homes?
When a loved one is diagnosed with dementia, it can be difficult to understand exactly how that diagnosis will affect your life or the life of your loved one. Over time, there are many decisions you will have to make — one of the biggest being where they will live. While many dementia patients wish to stay in their own homes for as long as possible, it's not always the safest place. That's where Circle of Life Care can help. We offer dementia care homes in northern Arizona that can provide your loved one with the care they need without fully stripping them of their independence. If you are interested in learning more about our dementia homes, continue reading below to learn about some of the benefits, and if you are ready to get your loved one situated in one of our homes, give us a call to get started today.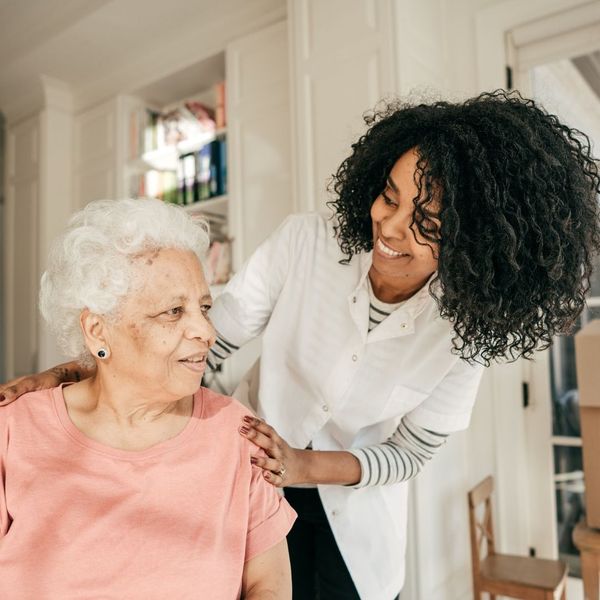 Reliable Care
One of the main benefits of dementia care homes is that they provide reliable care. If you are considering dementia care at home, you will be the one responsible for providing around-the-clock care, which can quickly become tiring and overwhelming — not to mention expensive if you need to hire in-home help. When you choose one of our dementia residences, you can rest assured that your loved one will be taken care of by our highly trained and experienced staff. We are dedicated to providing top-notch dementia care, and we will treat your loved one with the dignity and respect they deserve.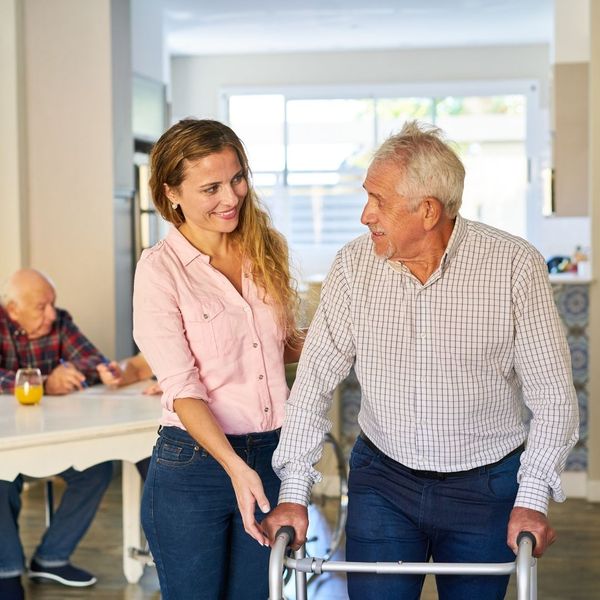 Sense of Independence
When many people are diagnosed with dementia, they end up in an assisted living home. While assisted living homes are great for providing your loved ones with the care they need, it can often come at the cost of your loved one's independence.
At Circle of Life Care, our dementia care homes can provide your loved one with a better sense of independence without having them live in their own homes. Our residential dementia homes are suited for a maximum of three to five residents and certified care workers. By living in this setting, your loved one can have the comfort and independence of living in a house coupled with the care and attention of an assisted living facility.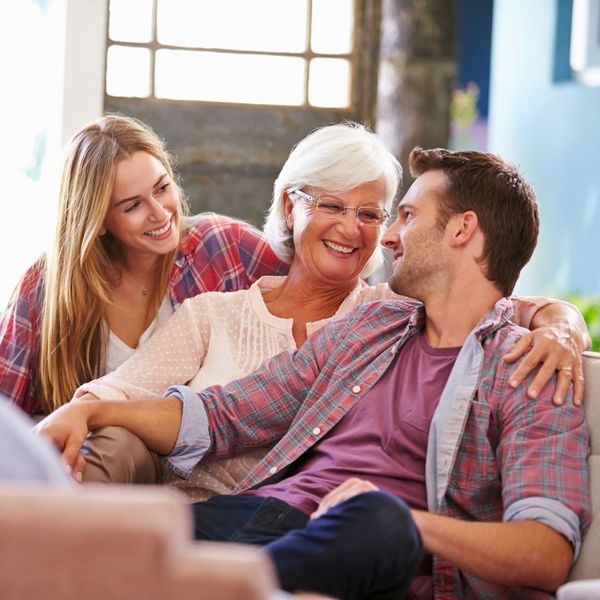 Peace of Mind for Family
If you are the one responsible for providing dementia care at home, it can be difficult to take a break — even if you need it. Similarly, if you let your loved one stay in their own home, you might constantly worry about their safety and well-being.
When you move your loved one into one of our dementia homes, you can have peace of mind knowing that they are in good hands, comfortable, and being looked after by our knowledgeable and experienced staff. This can help ease the worry of your loved one getting hurt, as well as provide you with a break so that you can continue living your life. Additionally, at Circle of Life Care, we have no limit on visiting hours, so you have the freedom to visit your loved one as often and as long as you wish!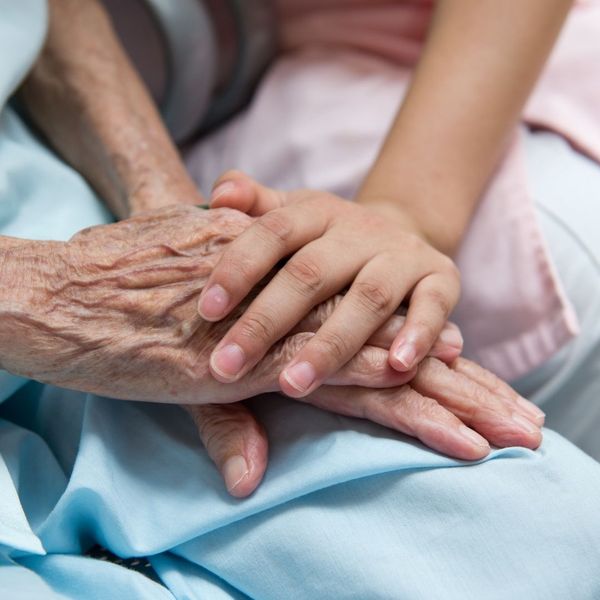 Support When Needed Most
In the late stages of dementia, patients can become agitated and aggressive. Many families are not equipped to deal with this type of behavior, which is why dementia homes can be so beneficial.
At Circle of Life Care, we have the experience and training needed to handle all types of behaviors associated with dementia. We will work with you and your loved one to create a personalized care plan that meets all of their needs. Additionally, we have a nurse on-staff 24 hours a day, so you can rest assured that your loved one will always have the support they need.
If you are interested in learning more about dementia homes and how they can benefit your loved one, contact Circle of Life Care in northern Arizona. We would be more than happy to answer any questions you may have and help you get started on the admissions process.