How Our Care Services Can Help You
Dementia is a disease that not only affects those suffering from the illness but their family members as well. It can be challenging to face the harsh reality that your loved one is losing mental function, and you may be left with no other option than to seek assistance. Rest assured that Circle of Life in Prescott, AZ has got you covered, as our caring staff and facilities offer your loved one everything they need to live life to the fullest. Find out more online, or contact us today!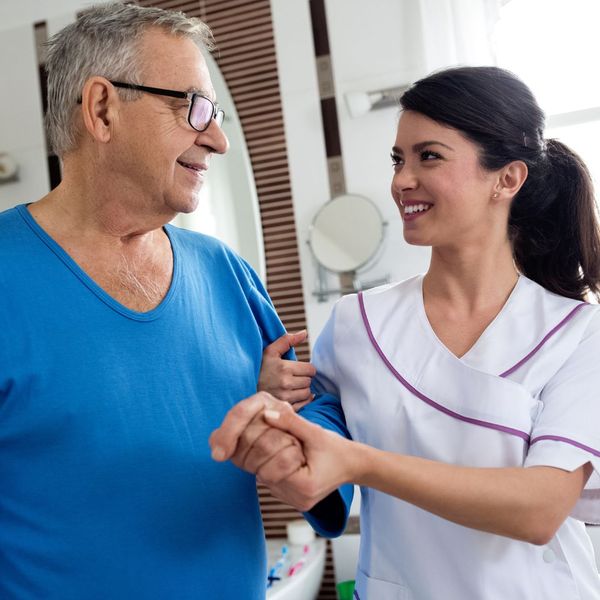 Caregivers Can Help in Ways You Cannot
The most important reason to bring your loved one to our facilities is that our dedicated and caring staff can help them in ways that you possibly cannot. We have the knowledge, skills, and resources to help dementia patients live comfortably, inside a house that truly feels like home, as opposed to standard "big box" locations.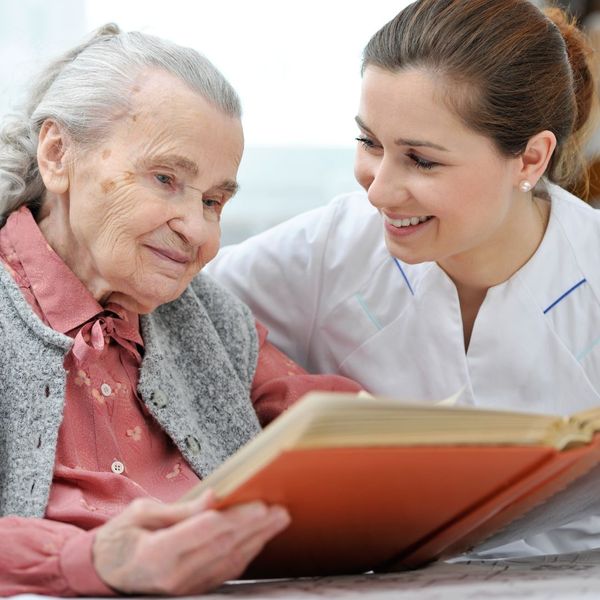 Support for Daily Activities
Our staff provides support for daily activities because we understand the importance of patients being able to feel some normality in their life. We can assist your loved one in all facets of life, including eating, bathing, medication consumption, entertainment, social activities, and much more!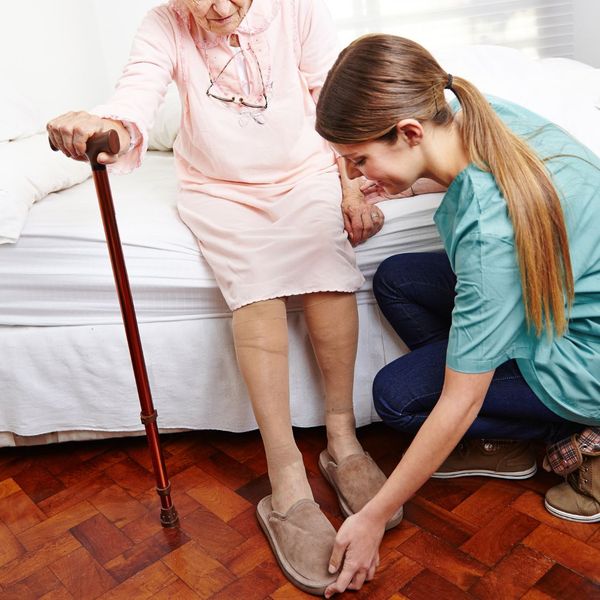 Skilled Nursing Available at Home
We offer skilled nursing in our facilities to ensure that dementia patients stay safe and secure no matter what occurs. Whether they need assistance with particular health issues or an emergency arises, rest assured that our skilled nurses have the knowledge to properly care for your family member!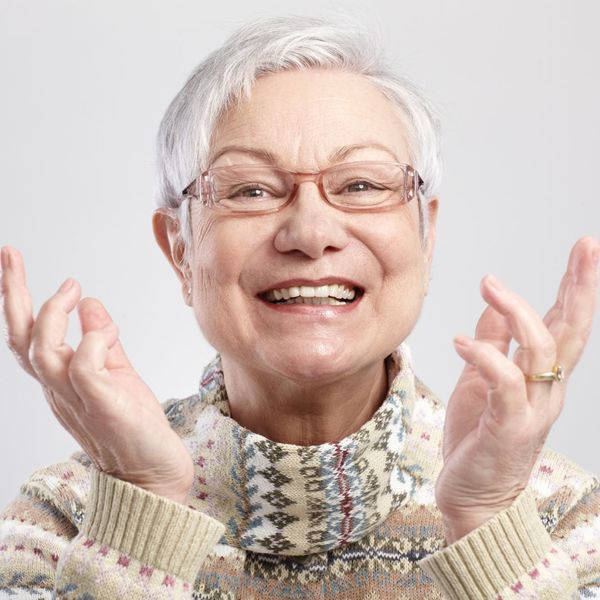 Professional Medication Management
Patients with dementia may take medication to combat symptoms or to treat other health issues that affect their daily life. Our dementia homes' care staff understands how to professionally provide medication management to ensure that your loved one stays as healthy as possible!
If you know someone or have a loved one suffering from dementia, there is no better place for them to receive the assistance they need than with us at Circle of Life. Our staff is ready to help those suffering from this terrible illness to live life to the fullest! Contact us today to get started.