Music Therapy Is Making Waves for Alzheimer's and Dementia Care
Dementia and Alzheimer's remain some of the most devastating illnesses, both for those affected and their loved ones. But music therapy is making waves in dementia care and offering hope to dementia patients and their families. At Circle of Life Care, we are committed to assisting our patients in Arizona with helpful information and updates on dementia care. Read on and contact us today to learn more!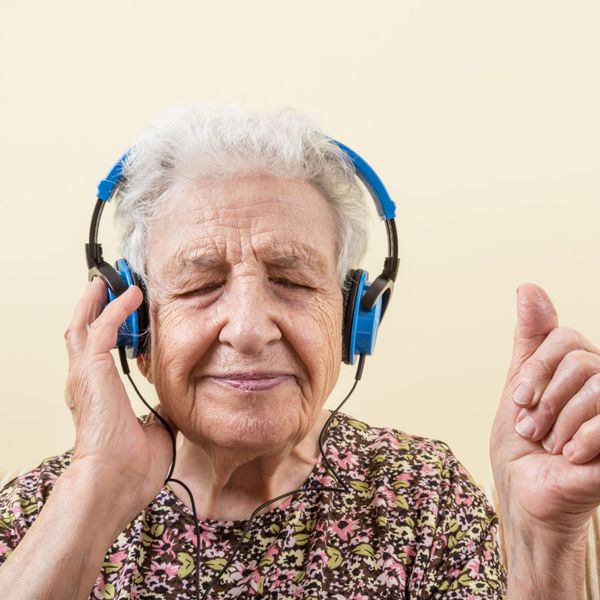 What is Music Therapy?
Music therapy is a healthcare discipline that utilizes music to help dementia patients find comfort, joy, and connection in a time of difficulty. The discipline includes various practices such as choirs, drumming circles, and simply listening to meaningful music as a way to stimulate the brain and connect with others.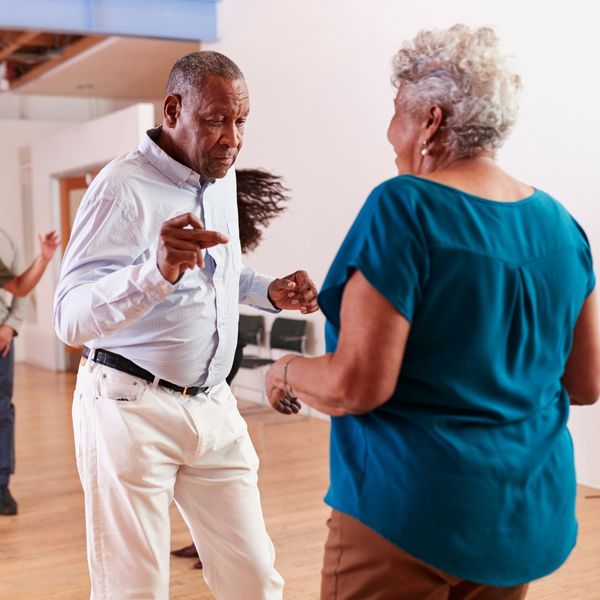 How Does Music Therapy Help Dementia Patients?
Caregivers use music therapy to purposefully access unaffected parts of the brain and to foster connections between dementia patients and those around them. For dementia patients who may have difficulty finding the right words for conversation, singing can provide an easier way to recall lyrics to a familiar song. Additionally, the calming quality of music can also decrease agitation during anxiety-producing events of daily life and make transitions less fraught. Music therapy also helps dementia patients in terms of social connection, as the rise of dementia choirs around the country has proven. Finally, drumming circles with percussive instruments such as egg shakers can activate purposeful movements that connect the brain with the central nervous system for simple motor responses.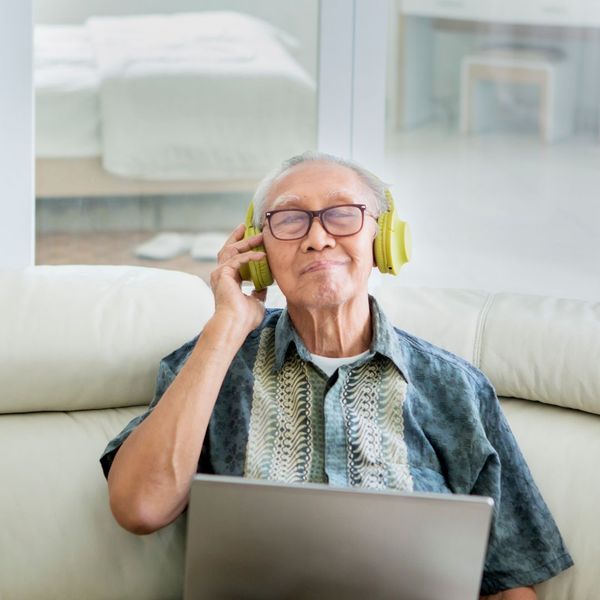 Personalized Music and the Brain
The Music & Memory program is a particular type of dementia care that offers personalized music. This type of dementia therapy has shown significant improvements in dementia patients' behavioral symptoms, as well as a notable decrease in the need for anti-anxiety and antipsychotic medications. When dementia patients are given access to personalized music, their brains become reawakened and different areas within the brain begin to communicate. Thus, dementia care utilizing music therapy offers dementia patients and their families hope and comfort in a difficult time.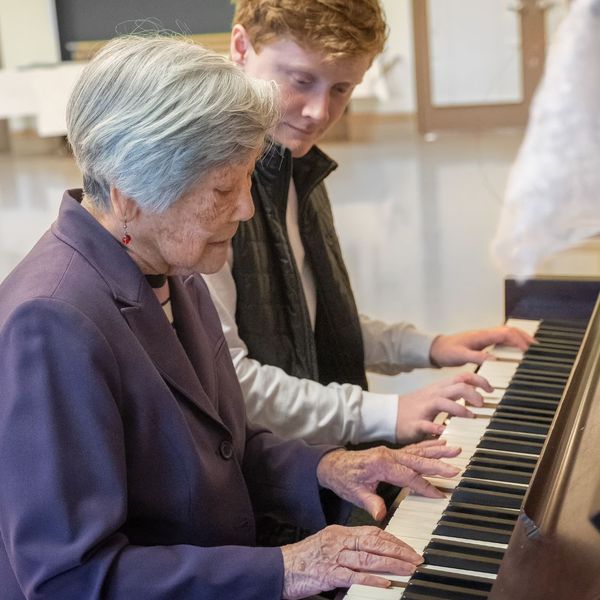 Why Music Therapy Can Be Effective
While Alzheimer's and dementia can damage parts of the brain, the areas affected by music are some of the last to go. Additionally, singing and drumming circles can provide a sense of predictability and rhythm that can be calming, as well as help dementia patients develop comfort with others. With the right approach to music therapy, dementia patients can find peace and connection during a time of difficulty.
The key to effective music therapy is being purposeful and culturally relevant with the music, as dementia patients are more likely to connect with songs they know and have heard throughout their lives. Ultimately, music therapy is a powerful tool for dementia patients and dementia care facilities to access, fostering joy and connection during a difficult time. At the Circle of Life Care dementia facility, we hope to do our best to provide these same benefits to our patients.