Nutrition and Diet for People with Parkinson's
Parkinson's disease is a progressive neurological disorder that affects movement and often leads to various challenges, including difficulties with eating and nutrition. Proper nutrition is crucial for managing the symptoms of Parkinson's and maintaining overall health and well-being. As a company that provides housing in Northern Arizona for people with this disease, Circle of Life Care understands how diet can affect Parkinson's. In this blog post, we will explore important considerations and dietary tips for individuals living with Parkinson's disease.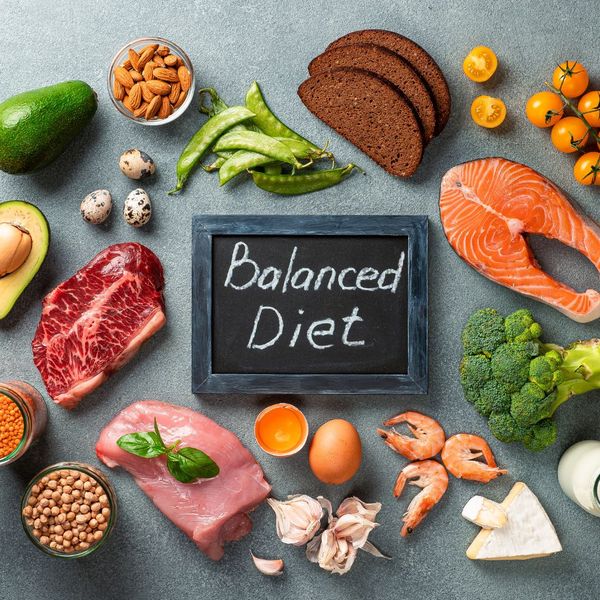 Balanced Diet
Maintaining a balanced diet is fundamental for everyone, but it holds particular significance for those with Parkinson's. A well-rounded diet can help manage symptoms and improve the overall quality of life. Here are some key elements of a balanced diet for Parkinson's patients:
Fiber and Constipation: Many individuals with Parkinson's experience constipation, so a diet rich in fiber can help alleviate this issue. Include whole grains, fruits, vegetables, and legumes to promote regular bowel movements.

Antioxidant-Rich Foods: Foods rich in antioxidants, such as berries, leafy greens, and colorful vegetables, can help protect brain cells from oxidative stress, potentially slowing the progression of Parkinson's symptoms.

Omega-3 Fatty Acids: Fatty fish like salmon and walnuts are sources of omega-3 fatty acids, which have anti-inflammatory properties and may support brain health.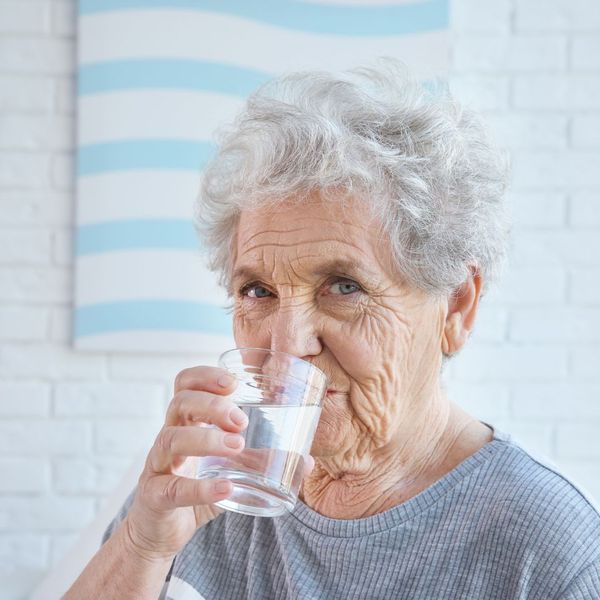 Hydration
Staying well-hydrated is crucial for Parkinson's patients, as dehydration can exacerbate symptoms and lead to weakness. Sip water throughout the day, and consider adding hydrating foods like watermelon and cucumber to your diet.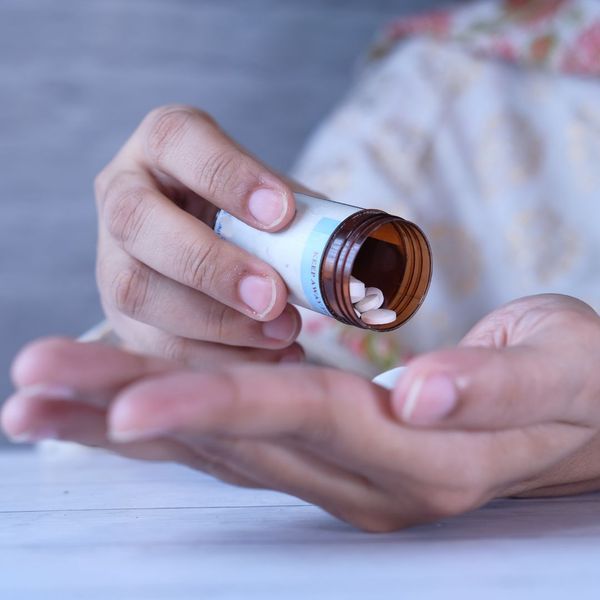 Medication and Meal Timing
To maximize the effectiveness of Parkinson's medications, coordinate your meals and medication schedule with your healthcare provider. Some medications may need to be taken on an empty stomach, while others are best absorbed with food.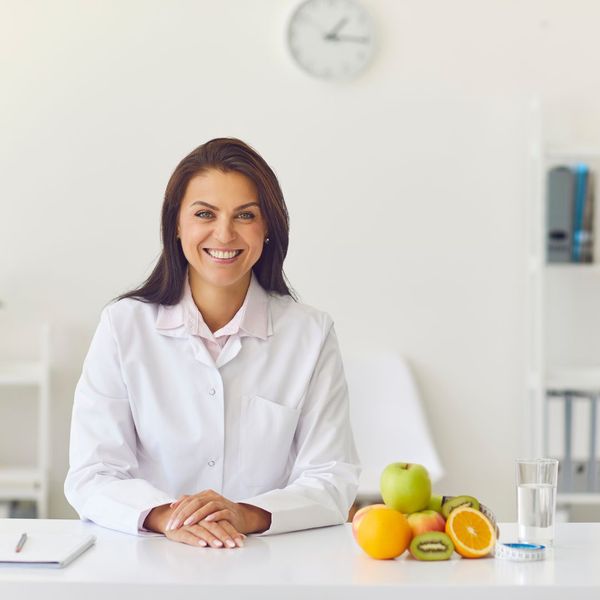 Consulting a Dietitian
Every individual with Parkinson's has unique dietary needs. Consulting a registered dietitian who specializes in Parkinson's disease can provide personalized guidance and meal plans tailored to your specific requirements. They can also recommend supplements to address specific nutritional deficiencies.
A well-balanced diet plays a vital role in managing Parkinson's disease and enhancing overall quality of life. Here at Circle of Life Care, we take a holistic approach, ensuring our patients who have Parkinson's get the care they need to thrive. If you or your family member need personalized care at one of our Northern Arizona residences, don't hesitate to reach out. We are here to support you on your journey toward improved health and well-being. Contact us today to learn more about our comprehensive care services and how we can make a positive difference in your life.