What Are The Stages of Dementia?
At Circle of Life, we support our patients in our private homes in Prescott. We offer a variety of care services and our focus is to uphold the dignity and respect of those with dementia. Our team is full of caring experts on dementia, and in today's blog post, we're sharing the stages of dementia. Continue reading to learn more, and contact us today to see how we can support your family.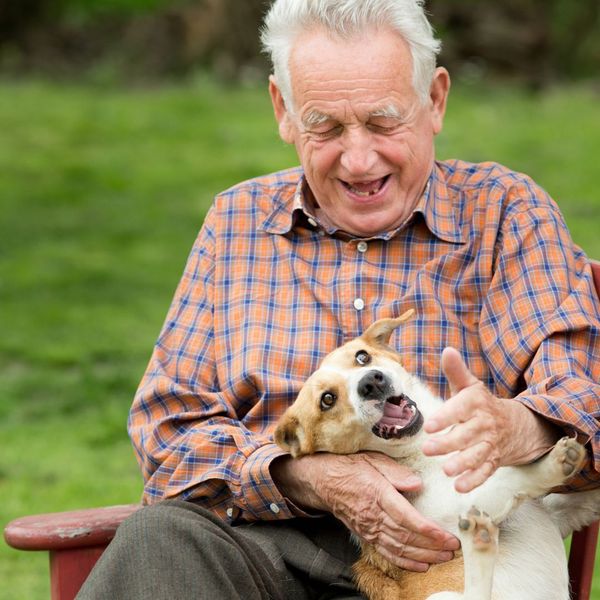 Stage 1: Normal Behavior
In the early stages of dementia, you may not notice any symptoms, though changes are happening in the brain. Individuals may have some minor memory problems and have difficulty performing complex tasks.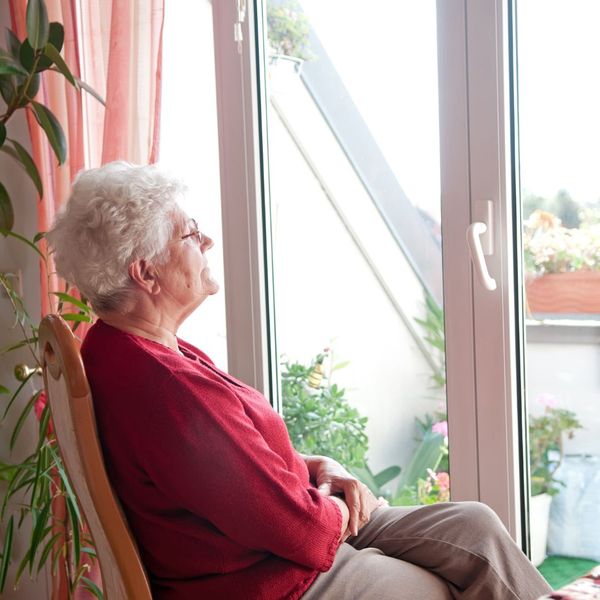 Stage 2: Mild Cognitive Impairment
At this stage, dementia patients begin to experience more noticeable symptoms, such as trouble with short-term memory, communicating ideas effectively, and difficulty with problem-solving or spatial orientation. They may also have depression, anxiety, and personality changes.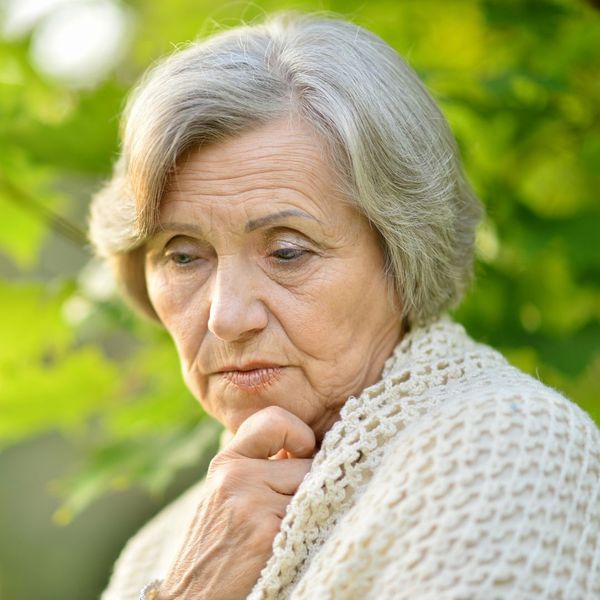 Stage 3: Moderate Cognitive Impairment
At this stage, dementia patients are typically unable to live independently or keep up with daily activities on their own. They may be unable to remember current events or the names of family members and caregivers. This is an important time for families to start thinking about dementia care, as the patient may need help with activities such as dressing, eating, and bathing.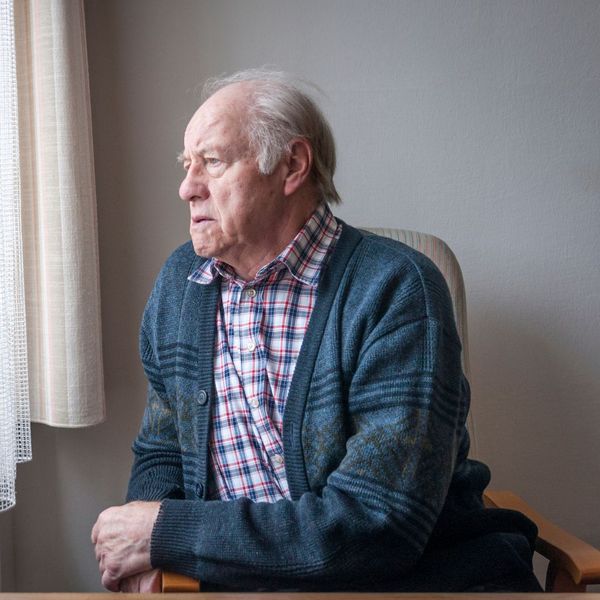 Stage 4: Severe Cognitive Impairment
At this stage, dementia patients have significant memory lapses and often require round-the-clock care. They may need help with washing and dressing, and you may see behavioral changes that can be difficult, like anger or aggression.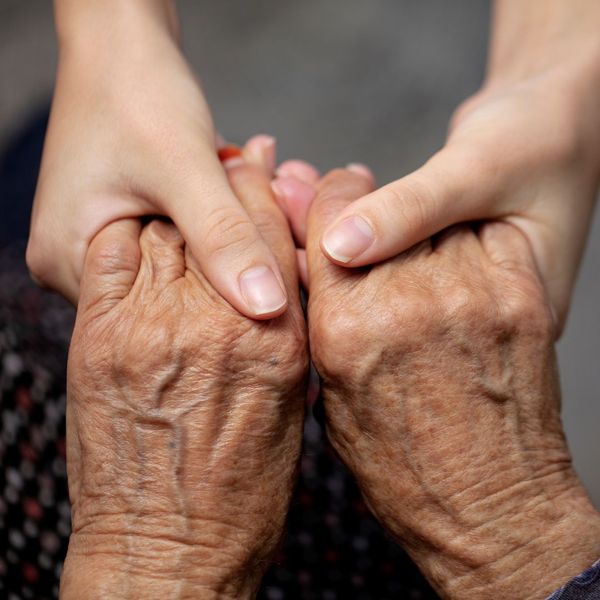 Stage 5: Very Severe Decline
They are unable to communicate verbally, but might be able to express their needs through gestures or sounds. Dementia home caregivers must provide constant supervision and help with daily activities like feeding, bathing, and toileting. Many people pass away before they reach this stage, but those who do will require around-the-clock care.
Visit Our Arizona Dementia Homes