What Questions Should You Ask a Caregiver?
Deciding whether to hire a caregiver or not can be a tough choice. It sounds scary to have a stranger become a part of your loved one's life all of a sudden. For that reason, it is vital to interview several home caregivers to feel comfortable with the decision.
Circle of Life provides you with experienced caregivers to fulfill all your everyday needs. Learn more about us!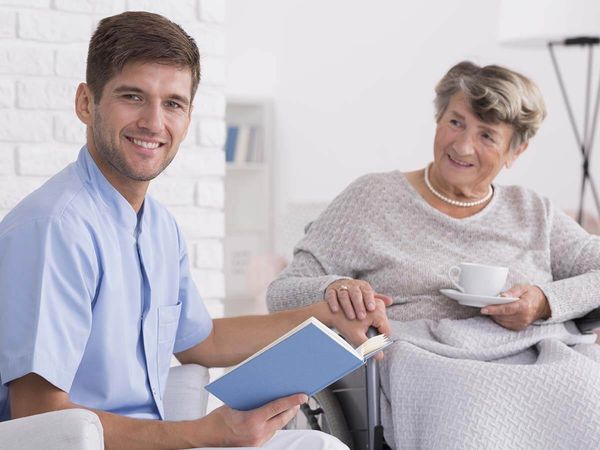 Source of Motivation to Work as a Caregiver
Before hiring a caregiver, ask them about what motivates them to work as a caregiver. Then, carefully interpret the answer to show how motivated and interested the person is to work with your loved one. This is the best way to learn about the person's sincerity and motive.
You will want to hire someone who genuinely cares about and is invested in caring for your loved ones, making sure that their needs are met. A good caregiver should be passionate and responsible towards the job.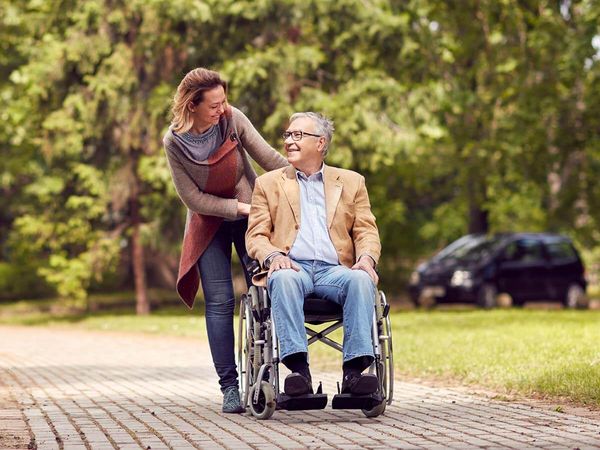 Does Their Specialization Match the Patient's Ailment?
Caregivers should be medically educated and aware of the know-how of the job. Certified caregivers will be able to help the patients they care for both emotionally and physically. If your loved one suffers from extreme mood shifts or falling problems, the caregiver must be able to handle them with love and care.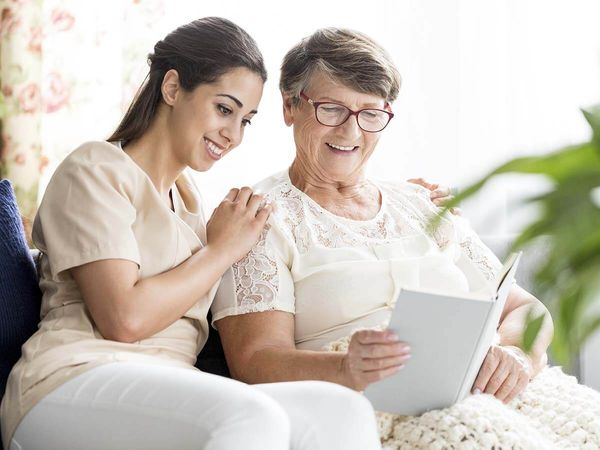 Are They Quiet or Talkative?
The personality of your caregiver matters, especially in how their disposition is compatible with your loved one. Since you know your loved ones more than a stranger would, you should only finalize your decision when completely satisfied. For example, an extroverted, talkative patient would want to have someone who likewise is eager to talk and listen to them. In contrast, an introverted or quieter patient may prefer a caretaker who is more inclined to participate in individual activities such as listening to music, reading, or simply being a comforting presence.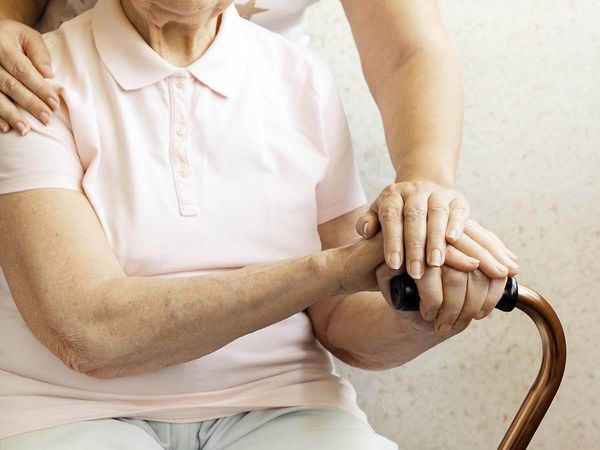 What Do We Offer?
The circle of life home care provides you with a wide range of services, including home-cooked meals, day trips, medication, laundry, and more. We are enthusiastic about our patients and providing them with qualified caregivers, and in turn, a better quality of life. Our team of experienced practitioners ensures facilities to keep the patient comfortable and feel at home and with their people.
The professionals at Circle of Life consider every patient's needs and provides them the care according to their preferences, needs, and interests. We are the experts when it comes to private care homes for patients with dementia or Alzheimer's.
Learn More About Us
Circle of Life's caregivers ensures safety and care to its fullest potential. Our focus is to maintain and fulfill the needs of our patients. We are here to relieve your stress and make it as easy as possible to provide for your loved ones. Reach out to us for further information today!