When to Get Help for Someone With Dementia
Are you or someone you know struggling with the symptoms of dementia? Dementia is a progressive medical condition that affects memory and cognitive skills, causing disorientation and confusion. The condition can be overwhelming to those affected and their caretakers. As the condition progresses, it can become increasingly difficult for families to provide adequate care.
How do you know when it's time to seek help for your loved one? Contact Circle of Life in Prescott, AZ, today to learn more and keep reading as we highlight some important signs to consider.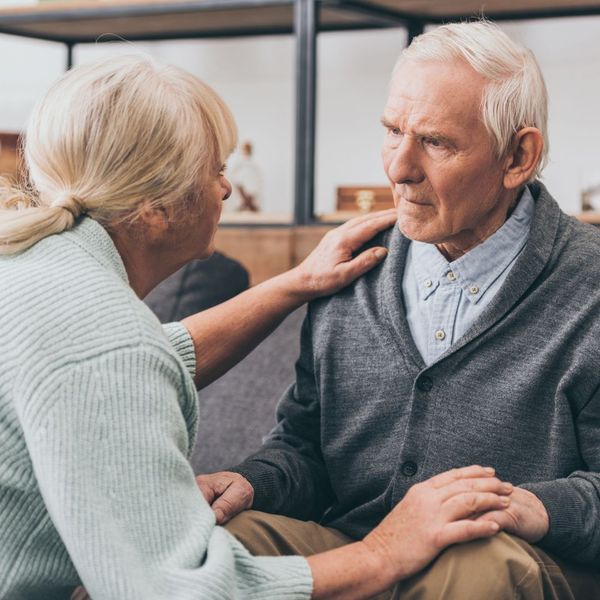 Communication Challenges
Are they forgetting words, repeating phrases, or having trouble following a conversation? These are all signs that their language and communication skills are deteriorating and that it may be time to seek dementia care. It is important to ensure that the care provided is tailored to the individual needs of the person living with dementia.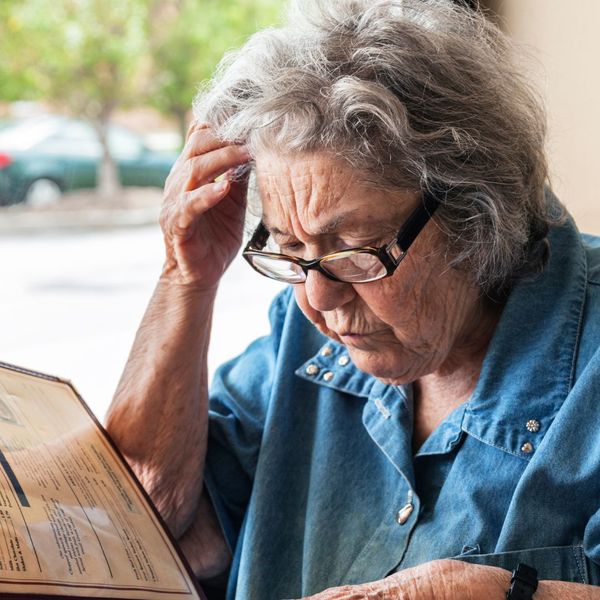 Disorientation and Wandering
Are they getting lost in familiar surroundings or struggling to find their way around? Wandering is a common symptom of dementia and can be dangerous for those at risk of injury. If wandering becomes a concern, it may be time to consider a care facility with memory care services. Circle of Life provides dementia and Alzheimer's care services that can help keep those with cognitive issues safe.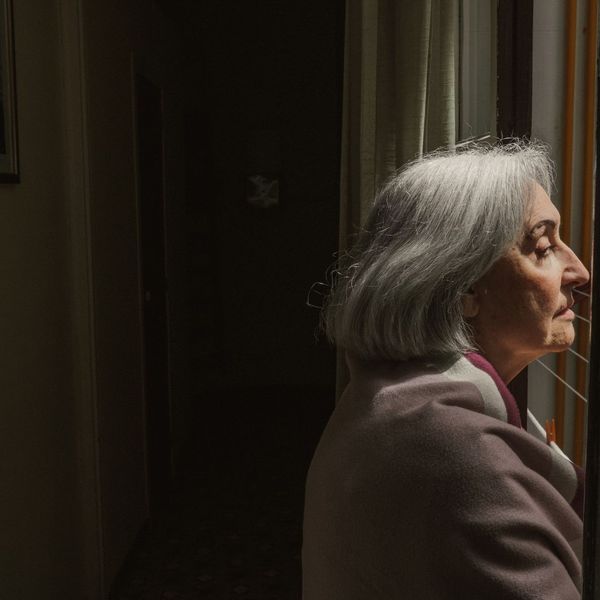 Changes in Personality or Behavior
Are they becoming aggressive or agitated, or are they withdrawing from social activity? These changes in behavior could be signs of dementia-related anxiety, depression, or confusion, and require professional attention. In some cases, dementia and Alzheimer's patients may require around-the-clock care to ensure their safety and support their well-being.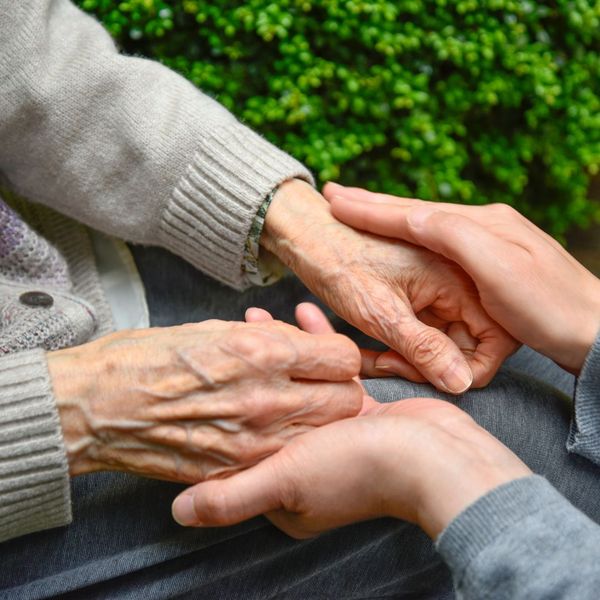 Physical Changes
Are they struggling with simple tasks like dressing, grooming, or eating? These physical changes can be challenging to manage, and often require full-time professional care. Working with a specialized team of caregivers can help create a safe and supportive environment for those with dementia or Alzheimer's, ensuring they receive the care they need while maintaining as much independence as possible.
Knowing when to seek professional care is essential in ensuring the best possible care options are available. If you or your loved one is experiencing symptoms of dementia, please consider seeking professional help, as it can make all the difference in maintaining a good quality of life. At Circle of Life in Prescott, AZ, we understand the many challenges and uncertainties of caring for someone with dementia. Our specialized services for memory care offer a safe, nurturing environment for those needing tailored support. Our caring, trained staff understand the importance of working with families to create a personalized care plan that meets the unique needs of each individual.