When to Get Help for Someone With Dementia
Patients with Dementia or Alzheimer's often have a difficult time understanding just how much this disease is affecting their life. This not only has to do with the severe impacts on the brain but also with the lifestyle changes that stem from battling this illness. If you have a family member who is currently dealing with Dementia or Alzheimer's, it may be hard to make the choice of getting them help. We at Circle of Life Care would like to inform you on when you should seek assistance, as this can make life better for all parties involved. Contact us today or visit our website for more information on how we can help provide the care needed!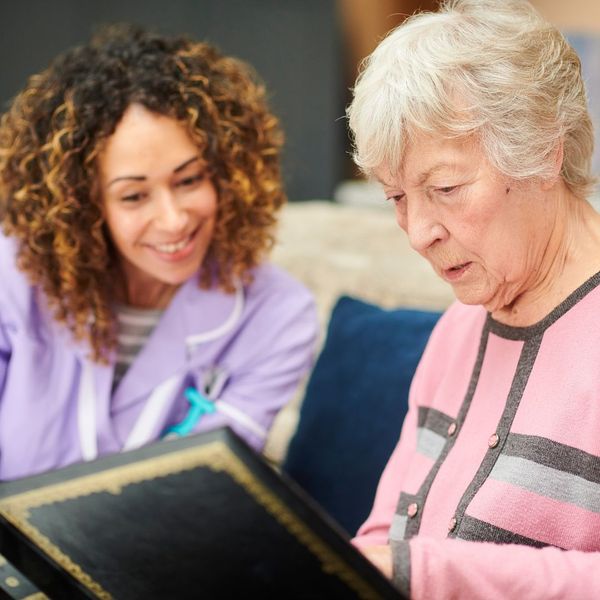 The Disease Worsens
As with any other disease, Dementia or Alzheimers tends to get worse over time. You will slowly begin to notice your loved one lose memory or simply struggle with living their daily life. If you notice these signs beginning to worsen, it may be time to admit your family member to a care facility, as they will offer them the help they need to live a fulfilling life.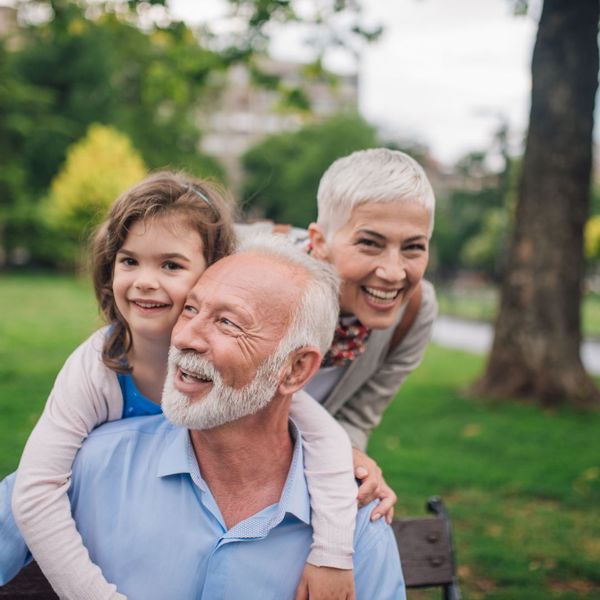 Individuals Can No Longer Care for Themselves
Dementia or Alzheimers tends to affect older individuals who may already struggle with caring for themselves. Aging in itself may take away from the many functions we are used to using daily, and coupled with memory issues, it may be difficult for a patient to live life on their own. If this is the case, it may be best to contact us at Circle of Life Care, as we can help narrow down the best course of action for your loved one.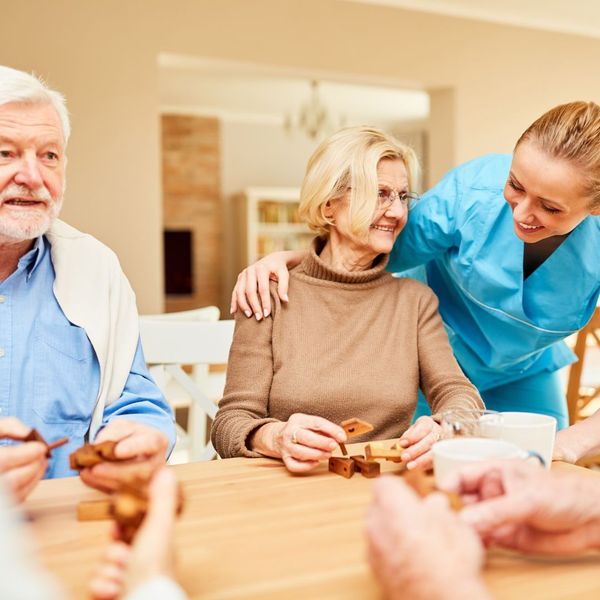 Family Members Can Not Keep Up
Dealing with a family member who has Dementia or Alzheimer's is a difficult and saddening task. You will have to assist them with numerous aspects of daily living, so much so that it may be difficult to keep up. After all, you may have a career, family, and other important things on your plate. By choosing to take your loved ones to a care facility, you are helping improve their lives in the best way possible!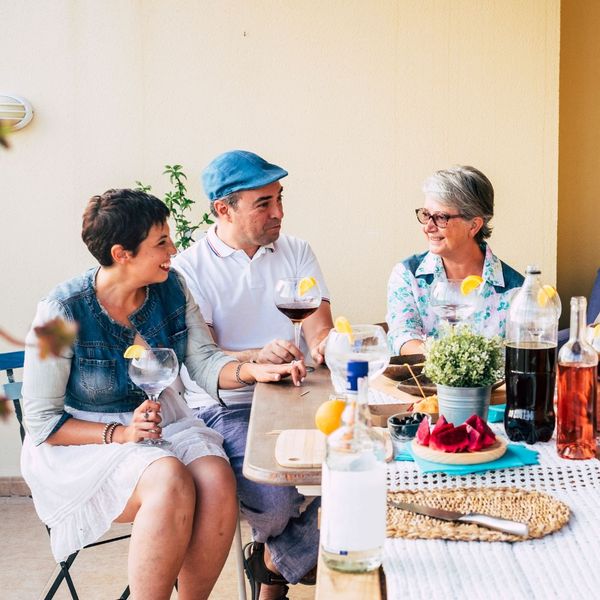 You Feel That a Caregiver Is the Better Choice
Caregivers are the optimal choice for patients dealing with severe diseases. At Circle of Life Care, it is our mission to help your loved ones live their life to the fullest, all within an encouraging and quality environment.
Looking to learn more information about one of the best Alzheimer's care facilities in Arizona? Visit our website, as we at Circle of Life Care are more than happy to assist you with any questions!