When To Seek Private Home Care For Dementia Patients
If you know a loved one with dementia, the care they need may grow with time. This creates a struggle as it becomes increasingly difficult to provide the care that is needed. At Circle of Life Care, we provide thoughtful dementia care residencies in the Northern Arizona area. Continue reading to learn more about when it may be time to call for our help.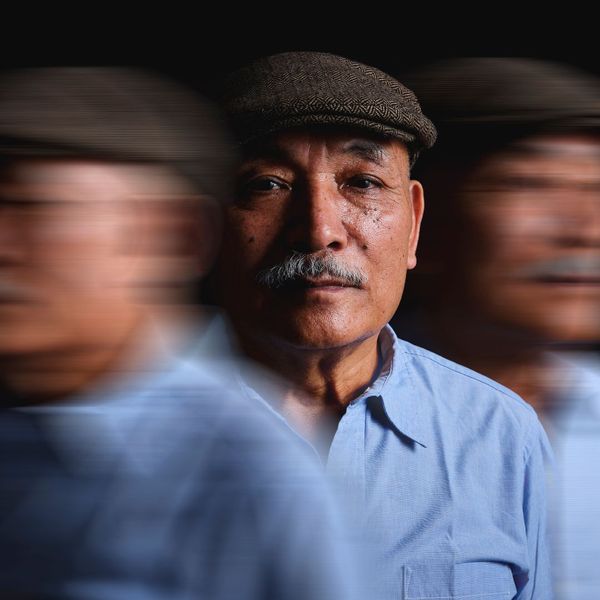 Personality Change
Beyond the obvious symptom of forgetfulness, dementia can also make itself known when a loved one starts acting in uncharacteristic ways. For instance, a patient can become fearful and paranoid of family members and their vocabulary can become increasingly vulgar. If you recognize these behavioral differences, then it may be time to consider Circle of Life's private home caregivers in Prescott, AZ.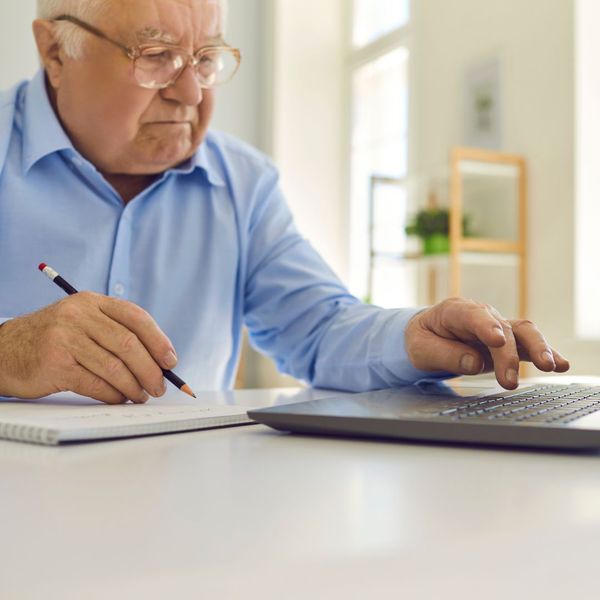 Needs Assistance Managing Finances
As the conditions of dementia worsen, once-basic tasks can become difficult to complete. This can lead to a breakdown in finances and the individual's ability to provide for themselves. When health and safety are no longer guaranteed, you may be unable to take care of your loved one at home.
If you know that your loved one has a difficult time with their finances, our private home caregivers are available 24 hours a day.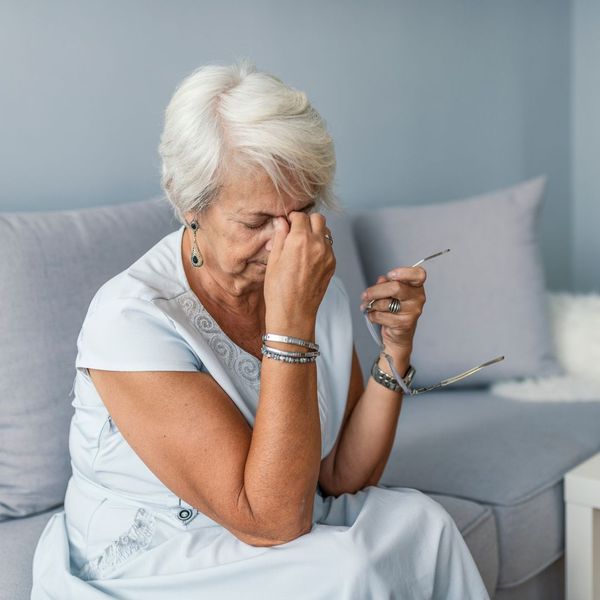 Feeling Lost in Their Own Home
A home is a safe place for us to be, but for someone with Alzheimer's, that sense of security may be waning. If someone who is suffering from dementia is struggling to find their way around their home and has trouble making it through day-to-day activities, they may be in need of outside help, and living in one of our private facilities is a great solution.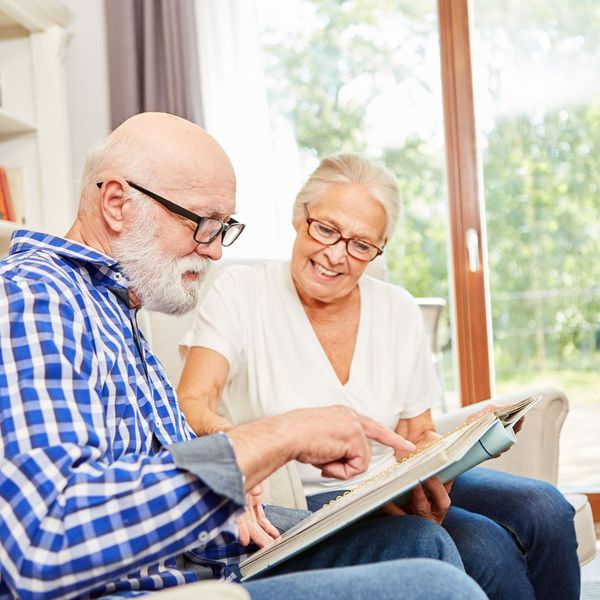 Failing to Recognize Friends & Family
Perhaps the most jarring experience when caring for a loved one with dementia is when they stop recognizing you. At this point, the impact of dementia can be far-reaching. It is important to note that this is not a personal issue but rather one of dementia.
Our private residences provide a more personalized service with a higher caregiver-to-resident ratio than what can be found at a nursing home or assisted living facility. Our team is able to provide 24/7 care, which is necessary for someone with dementia. For dementia and Alzheimer's care in homes across Northern Arizona, choose Circle of Life Care.